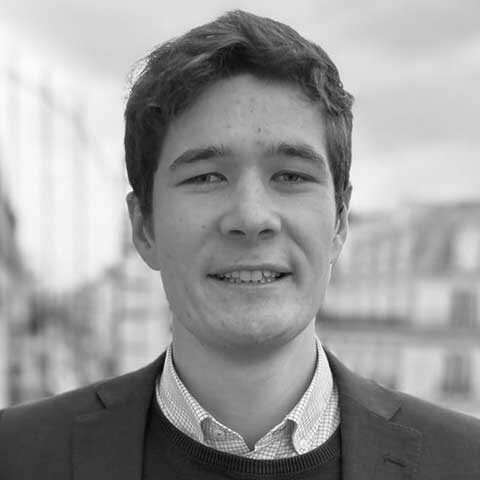 Maelrhys d'Aligny
Assistant project manager
Paris, France
Get in touch
There is success only from the truth
Maëlrhys is 23 years old and has been a student in the Development division since September 2022. In parallel to his studies at Grenoble École de Management, he participates in the various missions of the division as a Project Manager Assistant. The diversity of the missions and the international dimension motivated him to join the Turningpoint team.
After two years of preparatory classes, Maëlrhys obtained a degree in philosophy before spending a year of civic service in the field of education. His atypical career path is a sign of his desire to open up and discover new horizons.
By working at Turningpoint, he wishes to acquire a first professional experience and to learn about business development.