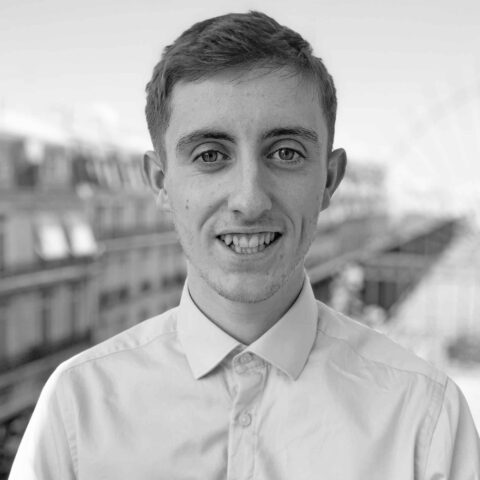 We must cultivate our garden.
Lukas is Turningpoint's youngest employee. At the age of 20, he is an apprentice in administrative and financial management. In the Finance department he is involved in invoicing, accounting and data interpretation. He also puts his valuable computer skills to good use.
After successfully completing his professional degree in Organizational Management and his first year of work-study, Lukas continues his apprenticeship while studying auditing and management control at the University of Paris Nanterre.
Born and bred in Marseille, passionate about cooking, sports, especially soccer, and driven by the desire to help, Lukas has two pillars in his life: his family and his friends. He plans to travel and study abroad once he has obtained his degree.