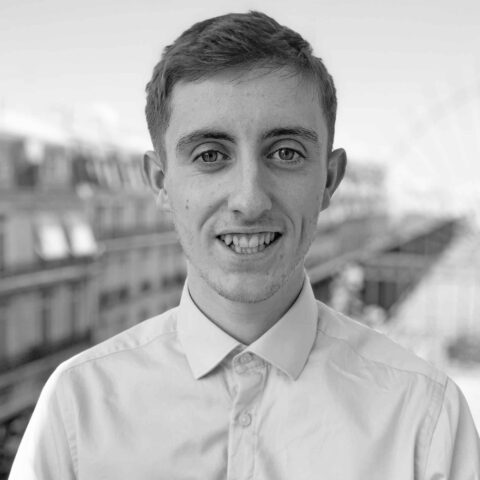 Success is not final, failure is not fatal: it is the courage to continue that counts.
Lukas is Turningpoint's youngest employee. At the age of 20, he is assistant to the administrative and financial management: he helps the Finance department with invoicing and accounting. He also brings his valuable IT skills to the company.
Concurrently with his apprenticeship, Lukas is studying at Paris II Panthéon-Assas, obtaining a degree in Organization, Network and Information Systems Management. He already has a DUT in Logistics, Industrial and Organizational Quality. His varied experiences – internship in a factory, in a security company, and a summer job in a bank – have enabled him to hone in on the new professional project he is launching this year.
Born and bred in Marseille, passionate about cooking, sports, especially soccer, and driven by the desire to help, Lukas has two pillars in his life: his family and his friends. He plans to travel and study abroad once his degree is finished.