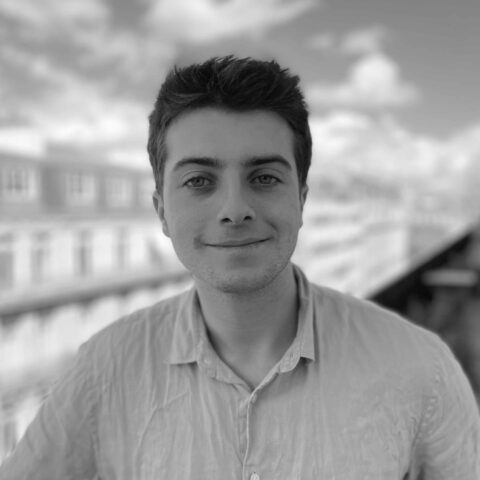 Louis Rasteau
Communication Coordinator
Paris, France
Get in touch
My friends remember this, there are no weeds, and no worthless men. There are only bad farmers.
With his baccalaureate in economic and social sciences in hand, Louis began his higher education in literary preparatory classes, specializing in philosophy; an education that would mark him for a long time, both in terms of its demands and the culture it brought him. After these two years, he decided to finish his degree in philosophy in England, in order to multiply his experiences and open his horizons. A wise choice since it was there that he developed a taste for communication!
Back in France, he started a degree in digital communication at the University of Lyon 3, where he did several internships, first at Boccard as a web-writer, in charge of the creation of the new website, then as a project manager and writer at the Agence de Contenu – AdC, a brand journalism communication agency.
He finally took advantage of an opportunity to finish his master's degree in communication at Celsa, in a work-study program. He then joined the ranks of Turningpoint within the Crealab.