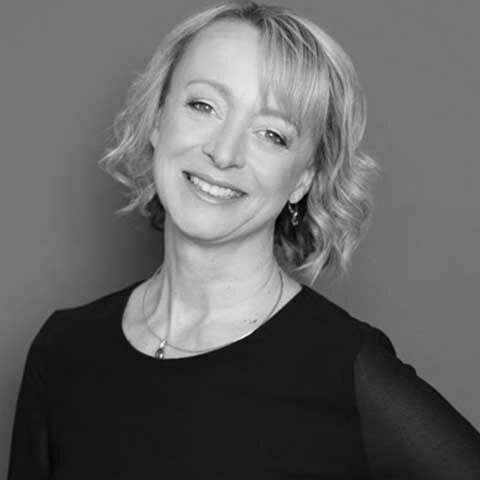 Justine is an experienced Senior Executive Coach and pragmatic learning and development consultant. Having worked with a wide variety of clients, she has a simple philosophy: that every individual can unlock their own potential, given the space and guidance to do so. She believes the role of the consultant is to provide direction, but not to become a crutch for action. She is extremely flexible in her approach and uses a number of interventions depending on the client's need.
Justine has a solid understanding of the dynamics of organisations and the impact on individuals and teams. The blend of sound knowledge of the business world together with her background in coaching and training provides her with a broad yet practical picture when working with both individuals and organisations.
Justine has had significant, executive level, one on one and group coaching experience as well as frequent involvement in the delivery of individual and group 360-degree feedback, team building workshops, leadership training and team strategy facilitation. She specialises in coaching and training within a broad range of competencies relating particularly to leadership development, considering these through the lenses of capability, motivation and confidence. She is qualified to use a wide variety of psychological assessment tools using these to deepen personal understanding and self-awareness with her clients.
Justine has an honours degree in Business Studies from Kingston Business School and achieved the Advanced Diploma in Coaching with the Academy of Executive Coaching. She is strongly committed to her ongoing personal development, having additionally studied for a Certificate in Neuroscience for Coaches, a Certificate in Gestalt Studies and is about to begin studying Systemic Coaching with the AOEC. She is a Member of the Chartered Institute of Personnel and Development (CIPD), and the British Psychological Society (BPS).