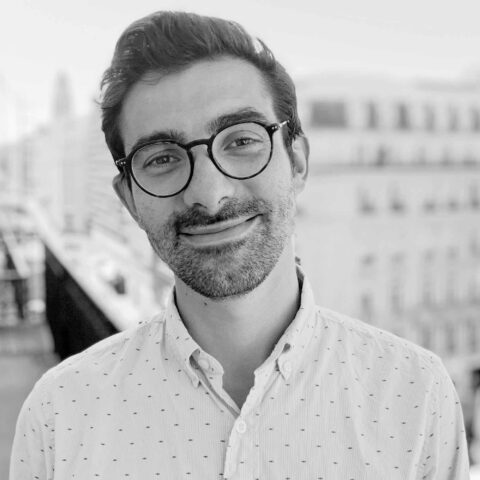 Jean-Baptiste Rousseau
Project Manager
Paris, France
Get in touch
A great misery among men is that they know so well what is due to them and feel so little what they owe to others.
With a degree in project management from the Institut d'Administration des Entreprises in Poitiers, and having specialized in digital marketing, Jean-Baptiste has led numerous projects in both the public and private sectors. He notably participated in the deployment of a new project management method 'Agile' at the MAIF where he was in charge of supporting change management.
With a desire to use his skills is service of development projects, Jean-Baptiste spent two years in Zambia as director of a technical training center. At the center, he promoted the professional integration of youth from disadvantaged areas. Transformed by this experience, he got involved in social work with the Roma population and the homeless back in France. In addition, he worked with an international NGO in recruitment and training of future volunteers.
Jean-Baptiste is currently a Project Manager at Turningpoint, totally aligned with the firm's DNA. For Jean-Baptiste, the success of a company is first and foremost based on the quality of relationships and the value placed on each individual person.