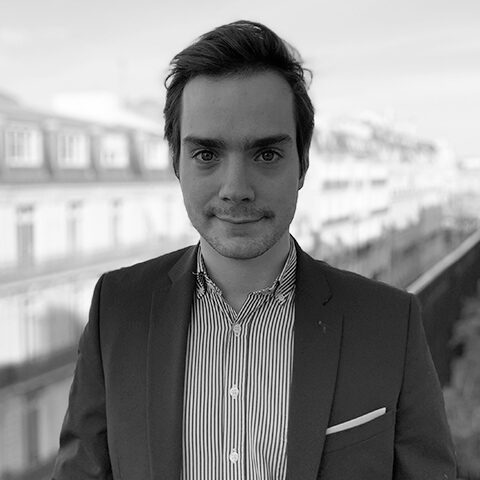 Jean-Baptiste Lauwick
CSR & Development Apprentice
Paris, France
Get in touch
I believe what I say,
I do what I believe.
Jean-Baptiste comes from a scientific background, obtaining a degree in biology before moving on to a Master's degree in Environmental Sciences from the Sorbonne University in Paris. During his studies, he became increasingly conscious of the business world's environmental responsibility and of the urgent need to accompany businesses in their environmental and social transition. 
This is the reason he decided to complete a second Master's degree in management and sustainable development in 2021. Jean-Baptiste has joined the Turningpoint team as a work-study student, to participate in the development of the Turningpoint CSR strategy and implementation.
His engagement in environmental protection and sustainability stems from his greatest passion: scuba diving. Thanks to his diving certifications, Jean-Baptiste has worked with associations to organize the collection of submerged waste along the French coastline. One of his goals, after completing his studies, is to travel the world enjoying diverse and various underwater environments.