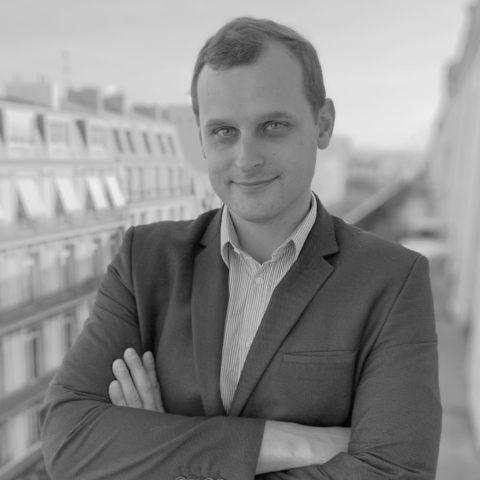 Jean-Baptiste Dehelly
Project Manager
Paris, France
Get in touch
Those who think they know, no longer learn.
Jean-Baptiste has worked in content development, pedagogical engineering and coordinating facilitators and coaches as president of a training organization for nearly 10 years. His missions led him to work with both the public sector and private companies, from small structures to large groups.
He worked for Business Network International as a Director-Consultant, where his mission was to develop and create engagement within business networks for executives and managers, mainly through continuous training and workshops.
He enthusiastically joined the Turningpoint team as a Project Manager, where he is the interface between clients, coaches and program participants.