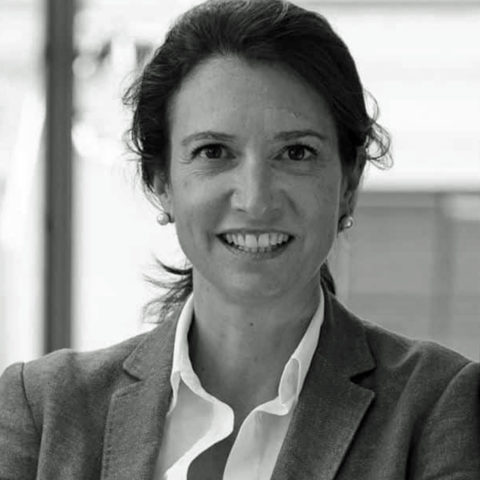 Hélène Cuenod
Senior Executive Coach
Vienna, Austria
Get in touch
Hélène is an executive coach based in Vienna. Some of her recent experiences include:
Identifying individuals' and executives' core competencies to unleash their inner motivation
Career progression coaching of the consultants of one of the "Big 3" consulting firms
Coaching small-scale entrepreneurs in the creation and development of their business
Hélène believes that people are strongly motivated by purpose and to find meaning in life. Executives that combine purpose and talent make their companies a better place where people's talent can grow and multiply. Hélène enables them to achieve professional fulfilment by showing them what they are good at and what they enjoy doing. Her personal style and approach to individual coaching is purpose-oriented, strength-based, and pragmatic. She brings strong outcome-orientation and 20 years of multi-cultural and international experience to the table. 
Before joining Turningpoint, Hélène worked for 18 years in project management, institutional development and controlling with more than 50 social organizations in 20 countries in Latin America, Africa, Central Asia, the Middle East and Europe. She built up their teams to increase their performance through training and individual coaching. She established cooperation networks across several continents. She successfully initiated challenging projects to foster social inclusion, connecting players of different backgrounds and approaches. She thrives on contributing to make a difference in people's lives, no matter what it costs in terms of energy and dedication. 
Certified Coach by CLS Austria, Designing Talent Inc and PerformPlus GmbH; she holds a Master's degree in International Relations from IHEID Geneva in Switzerland.
Hélène is passionate about people's empowerment. She coaches them to trigger their motivation, accomplish their goals and reach their full potential by developing their talent. For more responsibility and leadership in the world.