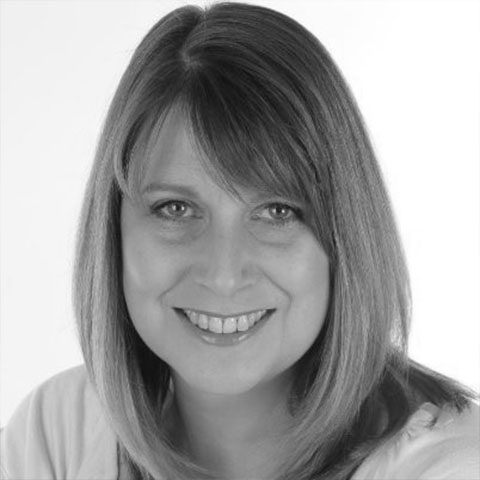 Heather is an Executive Assistant at Turningpoint UK. 
She supports the client servicing function for the UK team, interfacing between the coaches, participants and clients. She is an experienced business administrator with an extensive background in providing client support at all levels. 
English by birth, she has lived overseas in both New Zealand and Eire and is now settled in the UK. Heather has a true passion for people, which she brings to both her personal and professional life.