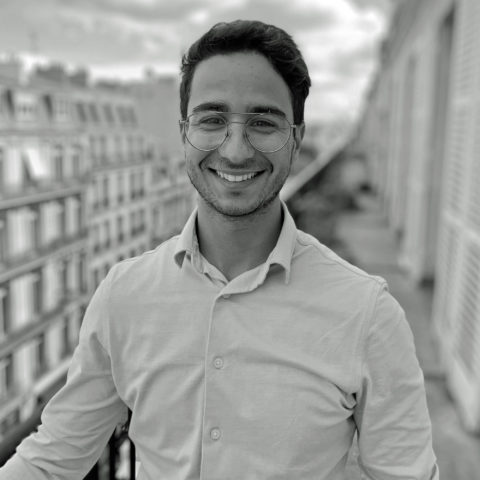 The future is created by what you do today.
After graduating with a Bachelor's degree in Human Resources Management in Morocco, Hassan wanted to expandhis horizon and gain international experiences, so he continued his higher education in France. In 2020, Hassan graduated from the Masters program of Project and Change Management at the IAE of Versailles Saint Quentin en Yvelines (University of Paris-Saclay), which allowed him to participate in an international management seminar in conjunction with Georgetown University in Washington.
During his studies, Hassan had several professional experiences in multinational companies such as ENGIE and ROYAL AIR MAROC. He was able to deepen his training through a two-year apprenticeship as a Training and Digital Project Manager at the DAHER Group.
Passionate about travel, Hassan has already visited more than 9 countries and is always interested in discovering new perspectives. For him, cultural differences are a true asset, and a source for innovation and open-mindedness.
In 2021, Hassan joined the Turningpoint team as a Project Manager.