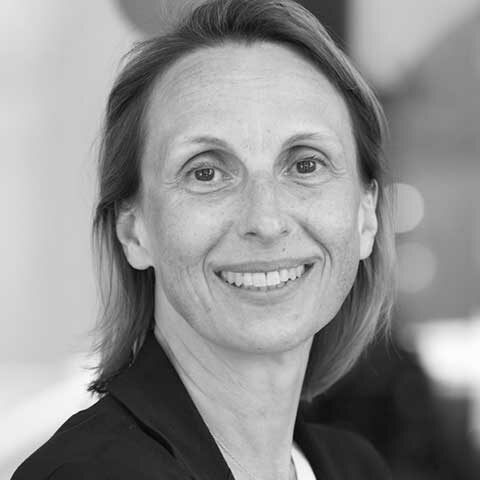 Géraldine Brossier
Senior Executive Coach
Paris, France
Get in touch
The more intensely the soul desires, the more it makes things happen, and the result is similar to what it has desired.
Géraldine draws on the uniqueness of each of the talents, experienced managers, executives and entrepreneurs she coaches, to help them find their own leadership style.
She has had a varied career, first in the financial world, then as an asset manager and finally as a company secretary in charge of strategic projects. Driven by her passion for professional development, she has built up a real expertise in managing talent, executives and managers. She is used to working in a multicultural environment due to her high level of responsibility in large international groups.
As a coach, she is specialised in supporting executives and managers in the second half of their career. This is a pivotal period when their professional progression is no longer linked to mere business expertise, but when the challenge becomes the development of leadership, relational and emotional skills. It helps them to take a step back in an introspective approach in order to identify their strengths, their resources, and the points to which they need to pay attention. It also helps them to better understand the eco-system in which they operate. This awareness is always at the service of setting in motion concrete actions in their professional world.
Géraldine is a mixture of dynamism and serenity, convictions and questioning, agility and depth.