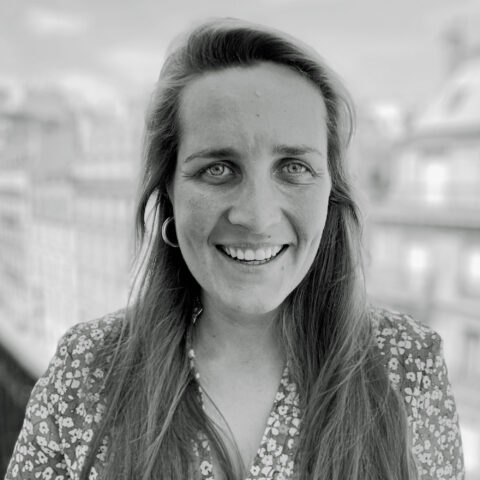 Enora de La Monneraye
Communication Officer
Paris, France
Get in touch
You have to take risks, because the greatest danger in life is to risk nothing at all.
Enora graduated with a degree in History, specializing in journalism, and has a Master's degree in Communication projects from IRCOM. In 2021 she joined the Turningpoint team as a communication manager.
Enora is a graphic artist by passion, attracted by art, and she enjoys to develop her talents and share them. She is a freelance graphic designer, working mostly on personal projects.
In her desire to discover new things, she decided in 2019 to spend a year in Mexico on a humanitarian mission and working as a coordinator at a community center in Saltillo, serving the local population.