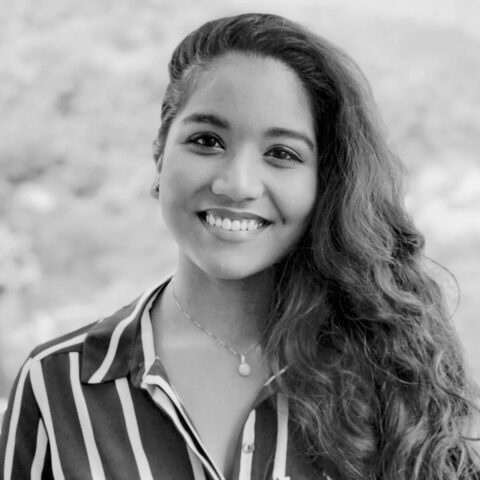 First, think. Second, believe. Third, dream. And finally, dare.
Born in India and raised in Hong Kong, Danielle has a multicultural background growing up in the city known as a "melting pot" of people from all around the world. A graduate of the Hong Kong University of Science and Technology, she completed her Bachelor of Business Administration with a double major in Management and Marketing.
During her four years of study, Danielle diversified her experiences through various Marketing internships, while also focusing on her hobby and passion of designing and creating sweet confections. As a self-taught pastry chef, Danielle began an activity of selling decorative cakes to follow her philosophy of learning by doing.
Now, as a Project Manager with Turningpoint Asia, she provides facilitation support and creative input on the administrative and logistical aspects of projects.