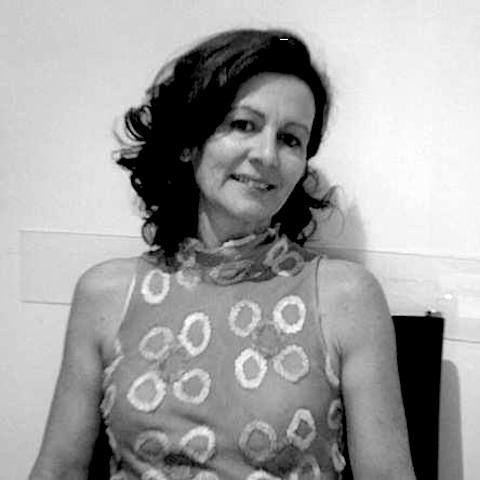 Coaching Psychologist bilingual French/Italian since 1999 and Coaching Supervisor, she has mainly been working on Executive and Corporate Coaching. Anne developed an Individual Coaching approach based on models developed by 2 experts on transactional analysis: Gysa Jaoui and Taibi Khaler, on the process of achievement (success),the mechanisms of blocks at the origin of some professional inhibitions, and advice to provoke change. She published in 2014 an article in the journal Isper  «La riuscita negli interventi di coaching, A. soyez in Isperrivista Personale e Lavoro n. 557, 2014»
President in 2016 of SCP Italy  (Society for Coaching Psychology Italy), she is now Steering Committee member of the Society and member of the scientific council in Business Coaching Psychology courses.
She is a Management Consultant with 30 years of experience with Multinational Companies in Development of Leadership, Assessment, in Sales engineering and in design and animation of managerial formation, public speaking, feedback, manager coach and Responsible Person on the organization and the animation of Social Teambuilding projects.
Before Psychologist in a project aiming at the socio-professional reintegration of young people in difficulty , she founded  in France an association of reception for drug addicts
Anne has a D.E.S.S (Master) in Clinical and Pathological Psychology  (Université Paris XIII) and has a Master in Human Resources Manager and a Master in Business & Personal Coaching. She did Training in coaching  Supervision accredited  ESQA (European supervision quality  award ) 2014 in Paris. She obtained in 2016 a certificate of conformity on her coaching service, compliance with Norma UNI 11601: 2015. She is trainer in Process Communication Model since 2017.