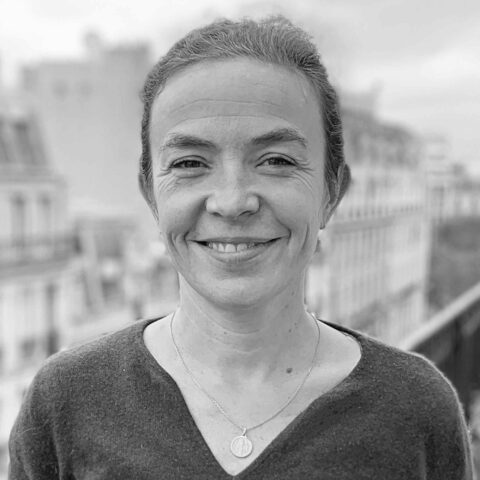 All the women and men that I have known and who have achieved important things were driven by a broad vision of the world and especially of humanity.
Anne began her career at Securitas France SARL, where she, over the course of seven years, held various assistant positions in the Human Resources Department, followed by an experience as an assistant to the director of one of the group's subsidiaries, before managing her own client portfolios, as a Project Manager, in the group's HQ.
In 2006, she left Securitas to join Ateliers d'Art de France, a professional trade union for arts and crafts, as a senior executive. A year later, she decided to continue her education and specialized in human resources at the Institute of Social Management. Upon her return, she oversaw various HR projects, including recruitment and training.
Anne is very passionate about the dramatic arts and particularly to singing and theater and is an active member of an amateur theater group in Paris. She is also very interested in people and human behavior and is currently getting a university degree in anthropology in her time off.
For a portfolio of clients, Anne, Project Manager at Turningpoint, is the main point of contact and between clients, coaches and program participants.