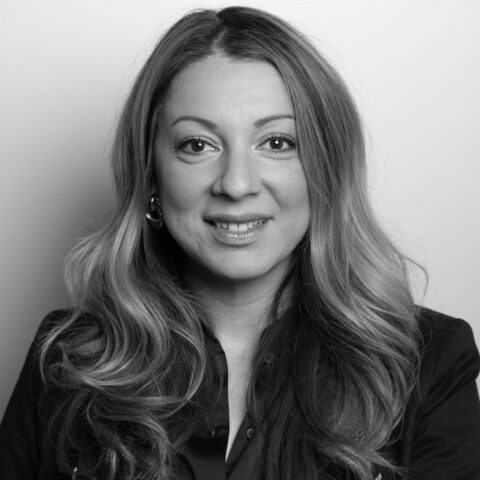 Ana Loback
Managing Partner Turningpoint UK, Senior Executive Coach
London, UK
Get in touch
What you believe in has huge power over you, but you have huge power over what you believe!
Ana is a qualified Business Psychologist and Senior Executive Coach, experienced facilitator and speaker. She has coached senior leaders and executive teams in international environments for over 15 years, from some of the largest organizations in the world across a range of sectors including tech, finance, luxury, media, pharma and retail.
She also delivers inspirational keynotes and masterclasses to audiences around the world, sharing powerful insights on the psychology of leadership and motivation, change management, positive transformation, resilience and well-being and cross-cultural communication. A specialist in positive psychology and strengths-based leadership development, Ana is passionate about the practical application of scientific research into the programmes that she designs. Approachable and engaging, she combines the rigour of science, the credibility from the evidence, and the context from her audience, which means her work is reliable, powerful and immediately applicable.
Ana is part of the supervisory board for the Occupational Psychology MSc programme at the University of East London and has facilitated executive education programmes for CASS Business School, the Imperial College Business School, the University of Bath, amongst others.
Ana is qualified in Occupational and Organisational Psychology by the University of East London, Sustainable Business Strategy by the Harvard Business School and also Communication Studies; a member of the British Psychological Society; the Division of Occupational Psychology; the Special Group in Coaching Psychology; and the Association of Business Psychologists as a Practitioner Psychologist. A certified executive coach by the Academy of Executive Coaching, member of the International Coach Federation (ICF), Ana is also trained in strengths coaching, team coaching, and trains other coaches in a number of coaching programmes in the UK. She is also certified in a range of psychometric instruments.