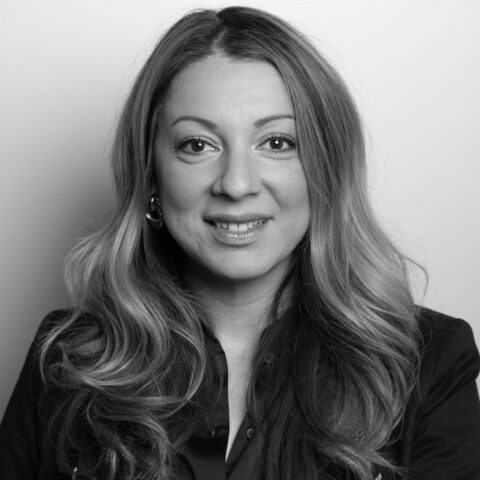 Ana Loback
Principal, Senior Executive Coach - Business Psychologist
London, UK
Get in touch
What you believe in has huge power over you, but you have huge power over what you believe!
Dr Ana Loback is an organisational psychologist and senior executive coach who specializes in leadership. She helps leaders and teams unlock purpose and meaning, build great work cultures, create trust, and develop people.
A behavioural scientist, leadership specialist and international speaker, she has coached and advised senior leaders and executive teams in international environments for over 15 years, from some of the largest organizations in the world across a range of sectors including the world-leaders in luxury, beauty, FMCG, banking & finance, media, tech, pharma, government and not-for-profit.
Ana has designed and delivered hundreds of leadership programmes, masterclasses and learning experiences. She has significant expertise in facilitating organisational transformation and cultural change, supporting leaders, teams and organisations through key transitions. Ana's programmes are focused on applying insights from science into the workplace, to equip executives and teams with knowledge and tools for navigating change and creating positive and high-performing cultures.
Ana holds qualifications from Harvard Business School, University of London and University of East London. She is qualified in Organisational Psychology, Sustainable Business Strategies, Executive Leadership, Communication, Executive Coaching, Positive Psychology and Behavioural Science. Ana is  a member of the British Psychological Society; the Division of Occupational Psychology; the Division of Coaching Psychology; and the Association of Business Psychologists.  She is certified in executive coaching by the Academy of Executive Coaching, member of the International Coach Federation (ICF), director of coaching for an international  coaching academy and a regular facilitator of executive education for several universities and business schools.